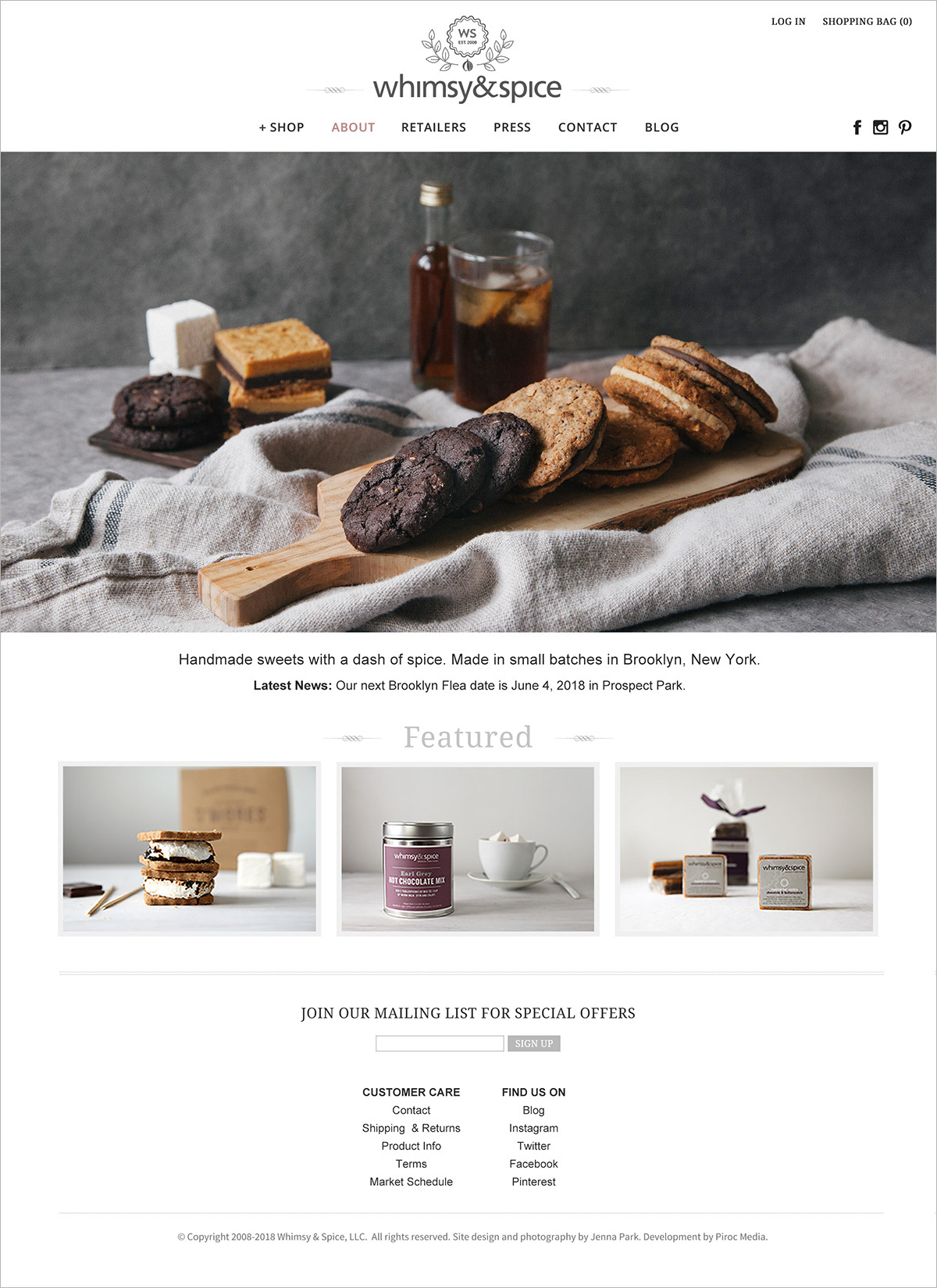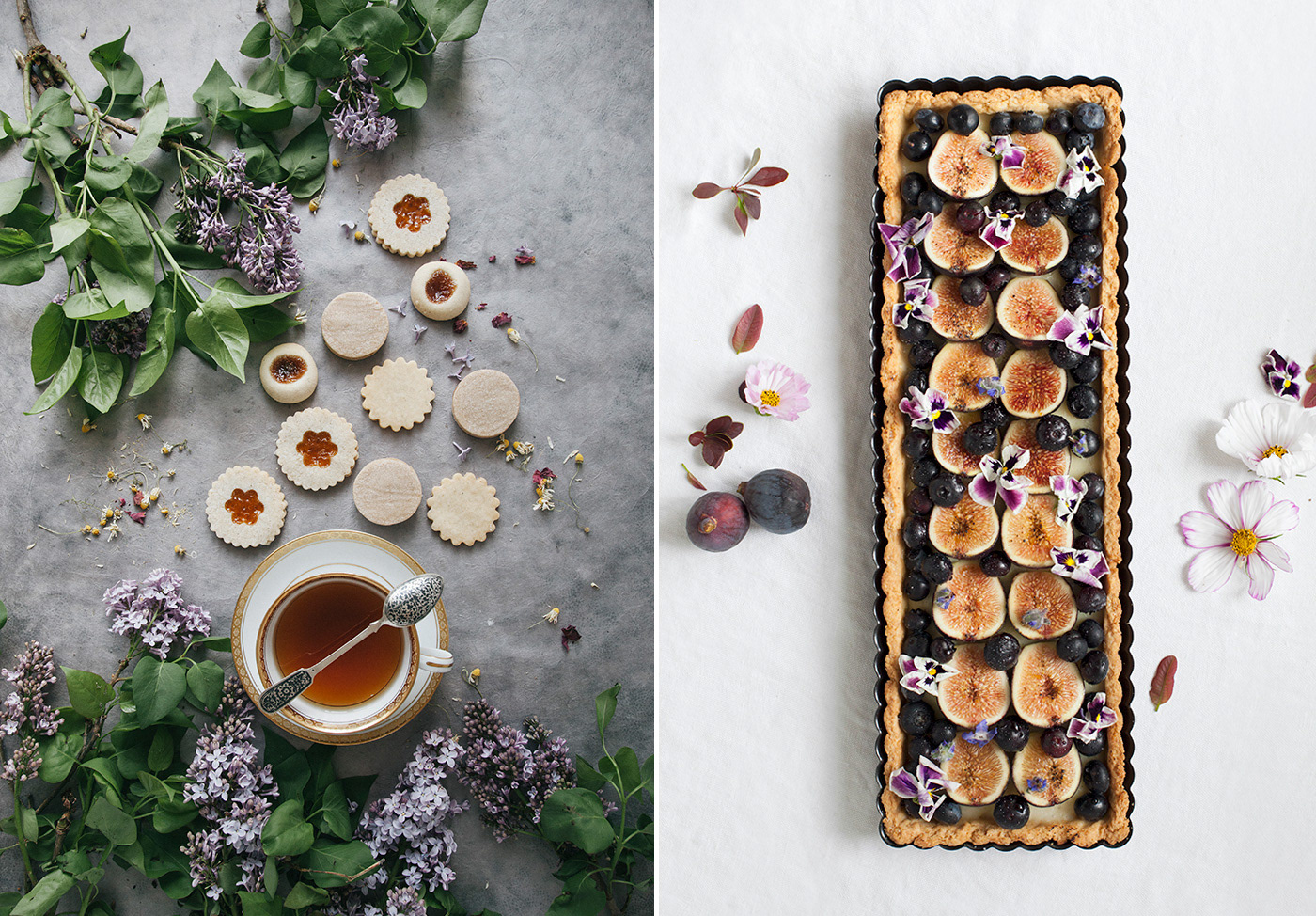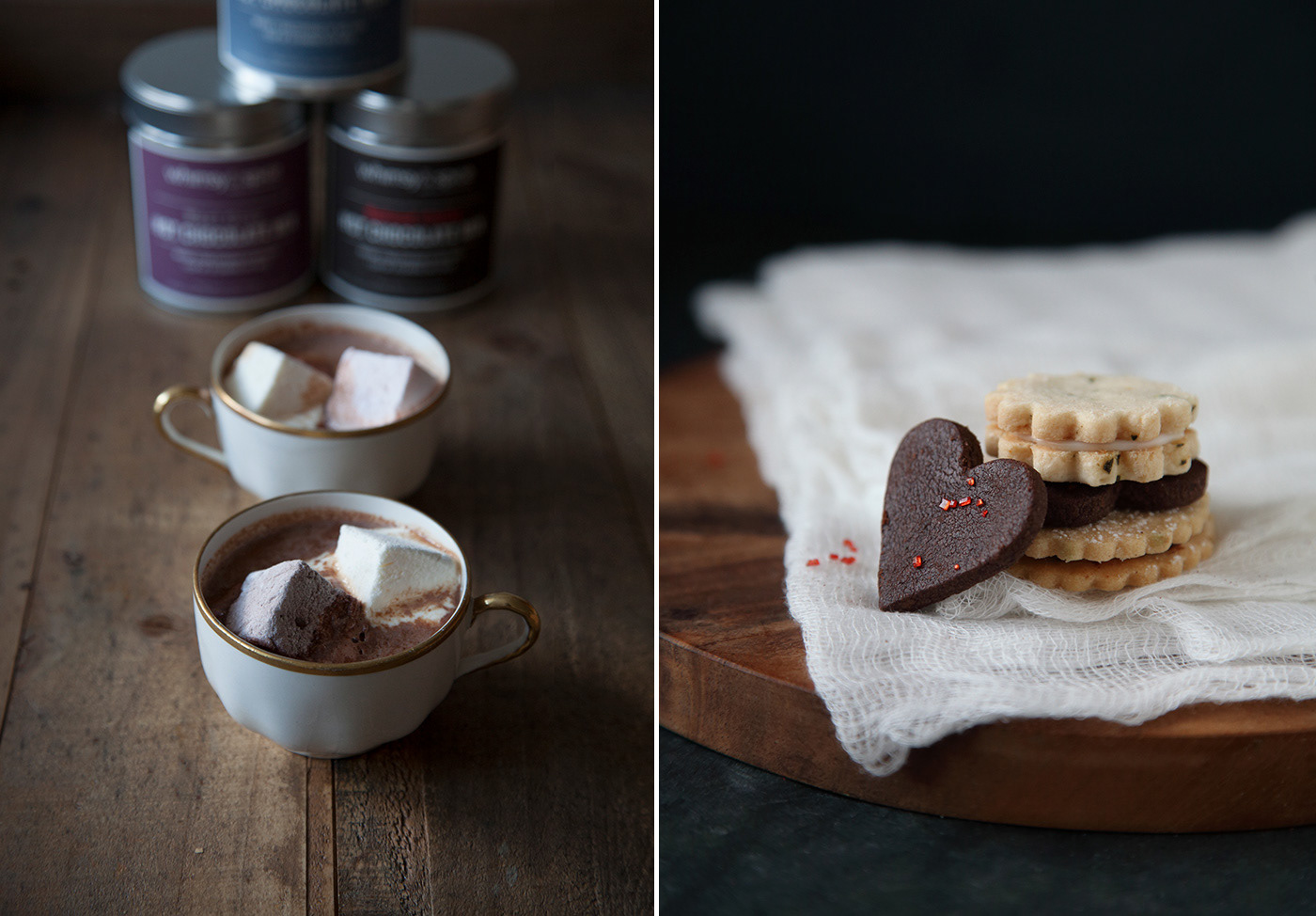 I conceptualize, style and photograph all of our company's product photography and social media content, including seasonal recipes and holiday campaigns.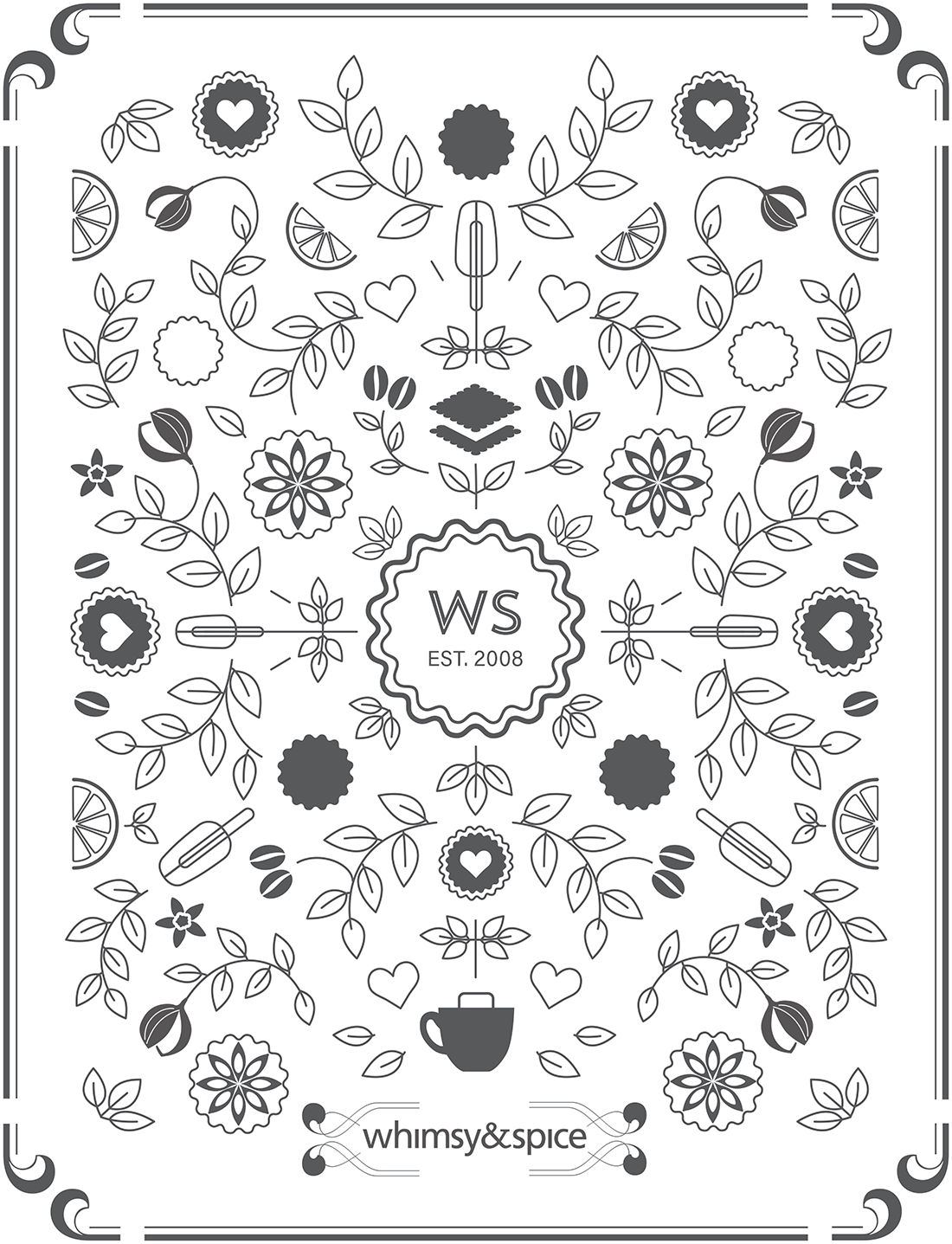 An illustration featuring playful product iconography to be printed on tote bags and postcards.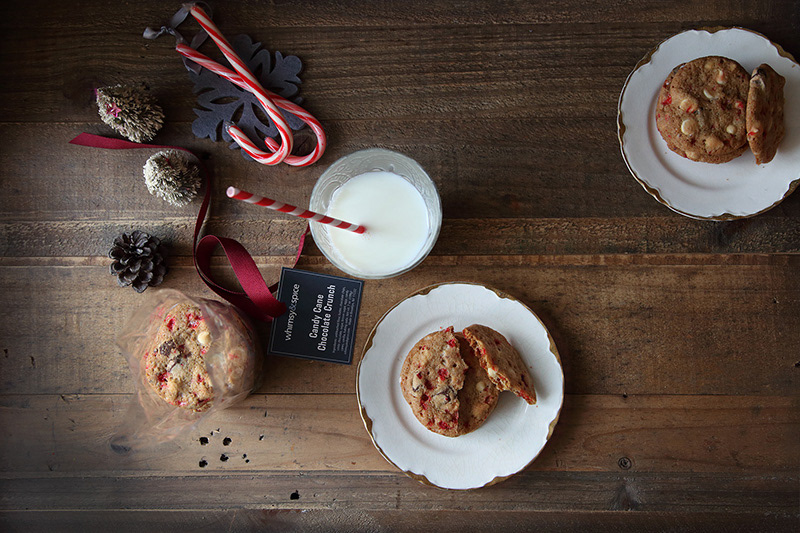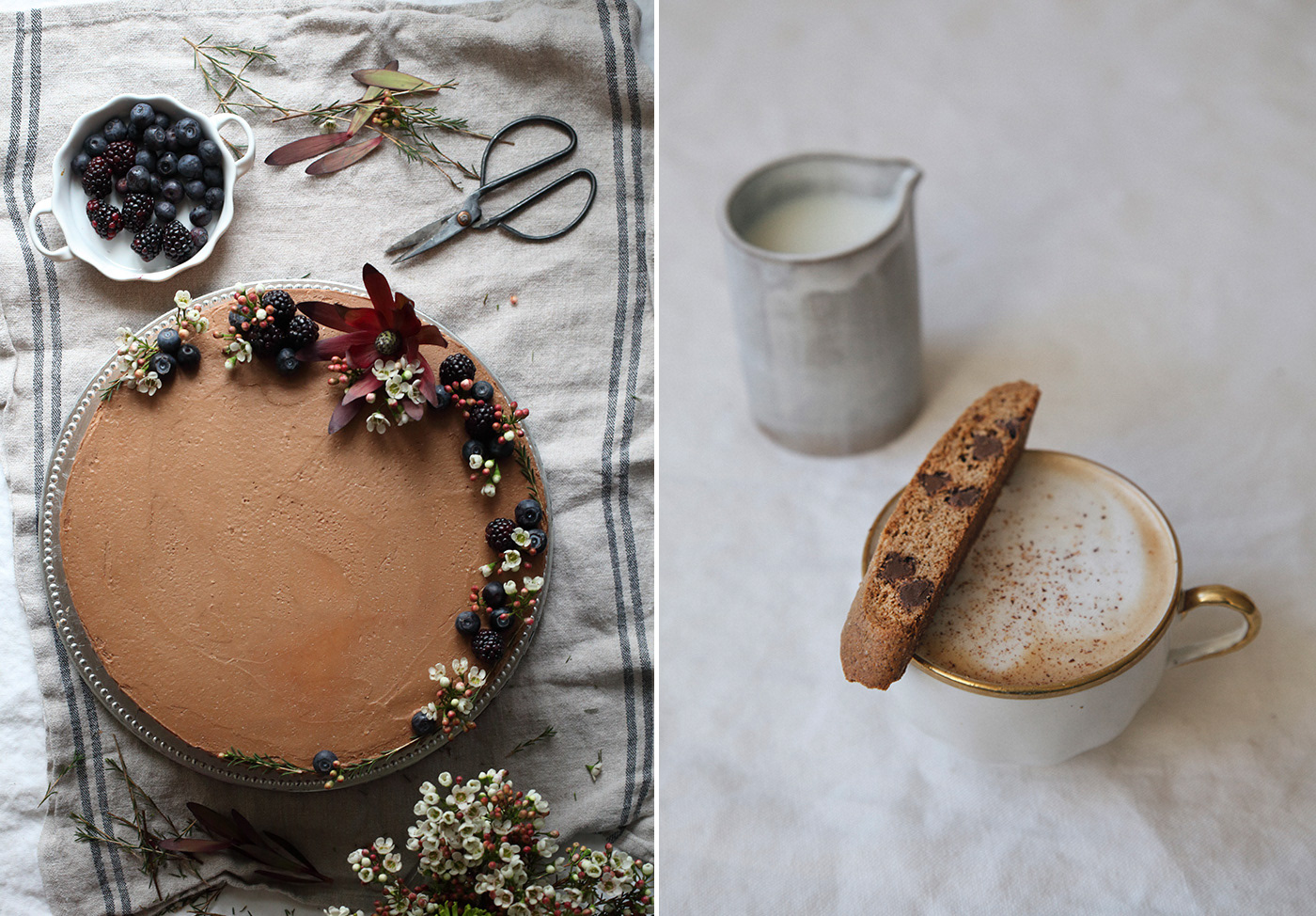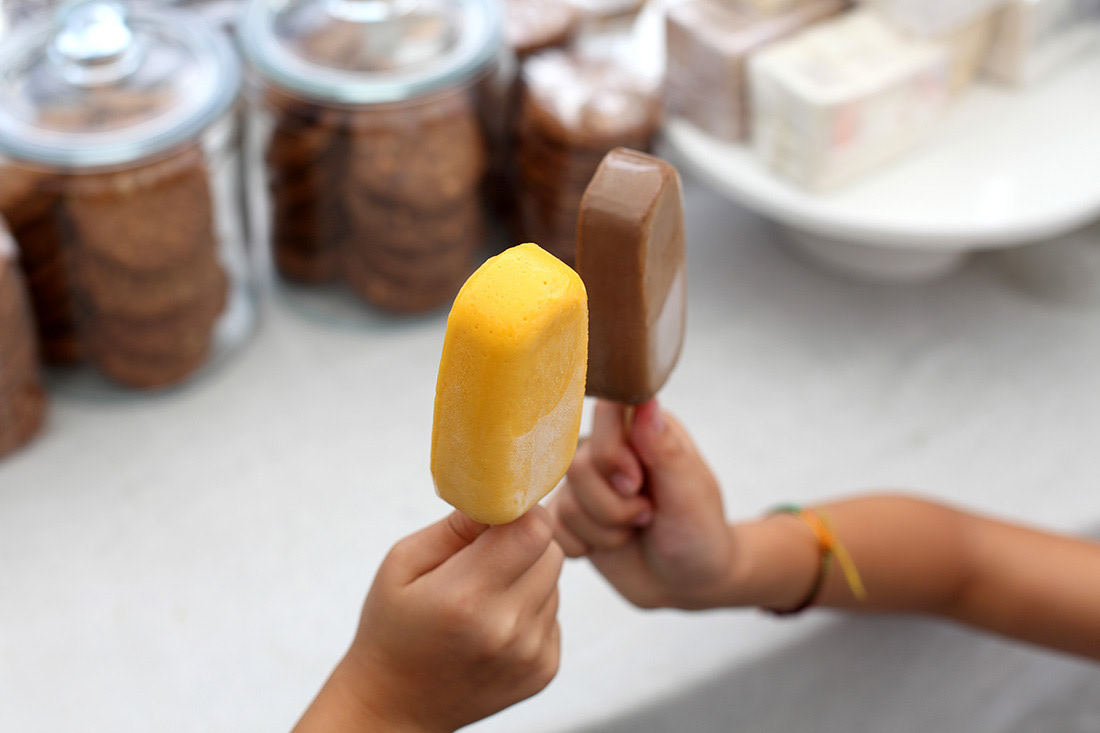 New package design to be released in Fall 2018. I designed boxes for 16 different products.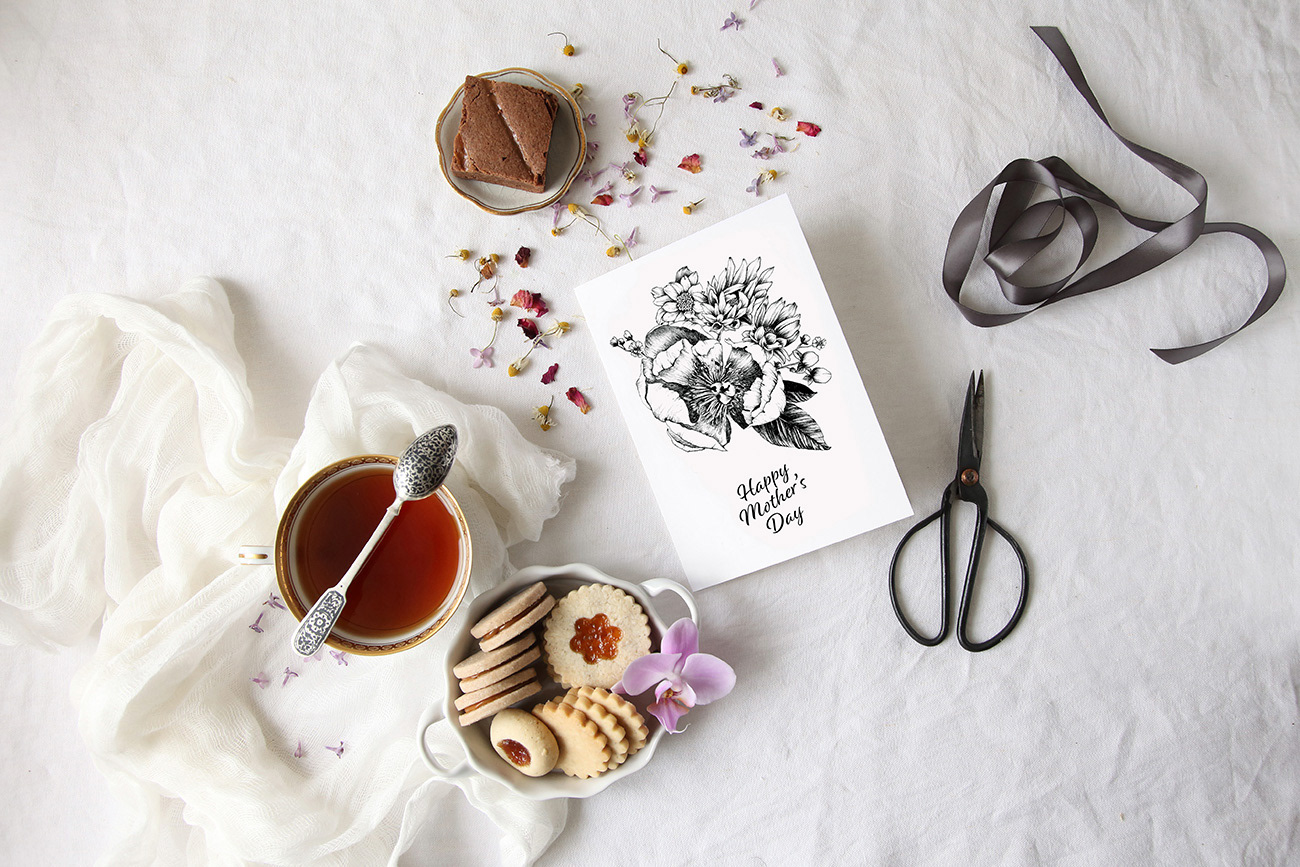 Over the past 10 years, I have designed various paper goods and products for Whimsy & Spice, including original prints, kitchen measurement tea towels and posters, original illustrated botanical cards, and calendars featuring original photography.